Scotland Yard investigates abuse inquiry leaks to the media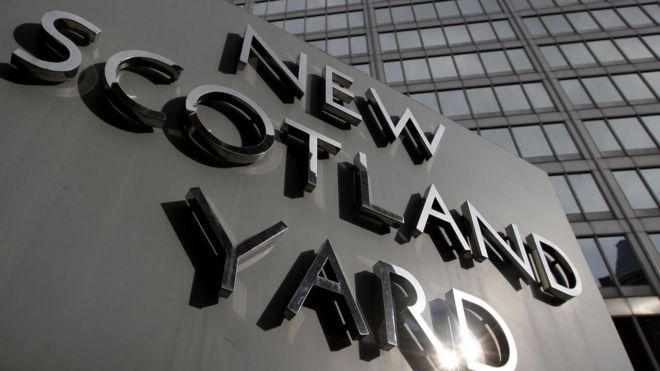 Scotland Yard has launched an inquiry into claims secret information about allegations of sexual abuse by public figures was leaked to journalists.
A "senior detective" is being investigated over the leaking of the identities of abuse complainants, the investigative news website Exaro said.
Exaro said the officer was suspected of passing on the name, address and other details of one complainant.
The complainant alleges he was abused by politicians and public figures.
Exaro reports that the officer being investigated was a source for the BBC's Panorama programme.
Scotland Yard said: "The Directorate of Professional Standards is investigating a public complaint received by them in September 2015 regarding the improper disclosure of information to the media.
"At this stage there is an ongoing inquiry. We are not prepared to comment any further."